Yellow Tungsten Oxide Physical Property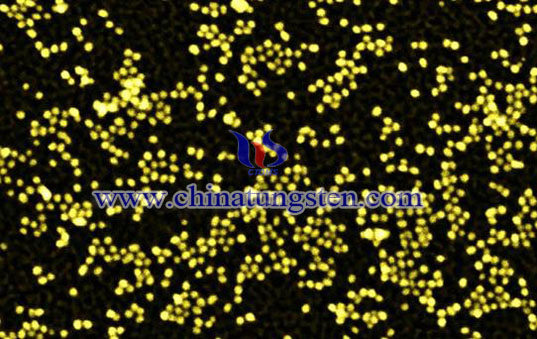 Tungsten oxide is used for the production of tungsten metal powder or as compound and pigment for ceramics.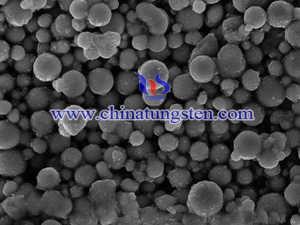 Yellow tungsten oxide is a finely divided as yellow crystalline powder.
Chemical Formula: WO3-x
Shape and properties: Yellow powder,keeping stable in the atmospheric temperature
Physical properties:
Grain Size: 12~20um; 0.6~1.8um
Apparent density: 2.3~2.8g/cm3
Packing:In iron drum lined with plastic bags or cloth bags of 100/200kgs net each.
Note::Other requirements shall be discussed in details.